Let us worry about

integrations
We are a custom software development and outsourcing company with over 3 years of experience in connecting business platforms - online stores, delivery companies, and distributors throughout Europe and beyond.
E-Commerce – Development of custom software and integration of online markets, delivery companies, retailers, distributors and payment processing platforms.

Microservices – Development and integration of services.

Enterprise – Highly personalized development. Outsourcing and consulting. Reachout for more details.
Our company has established integrations with over 100 reputable companies throughout Europe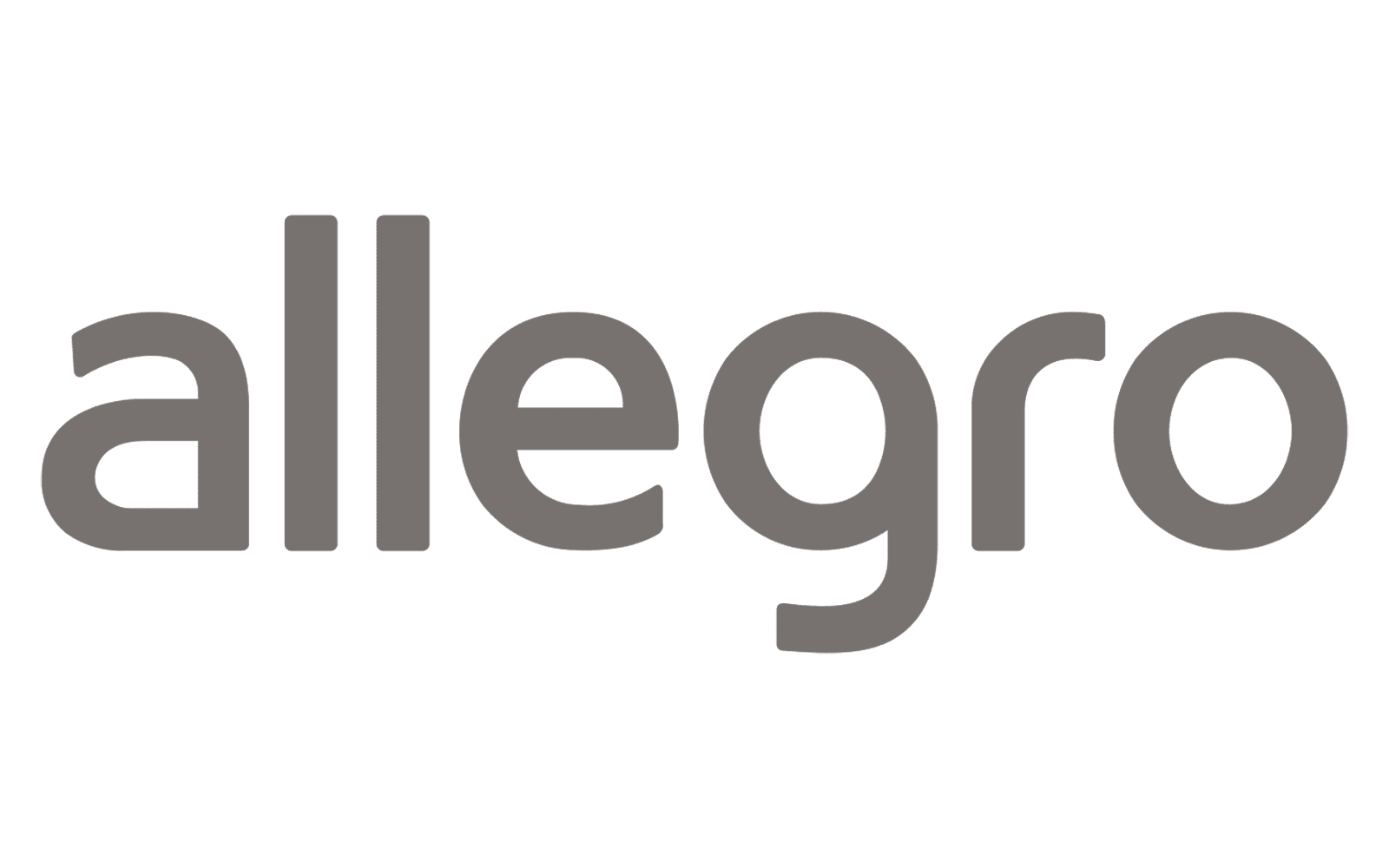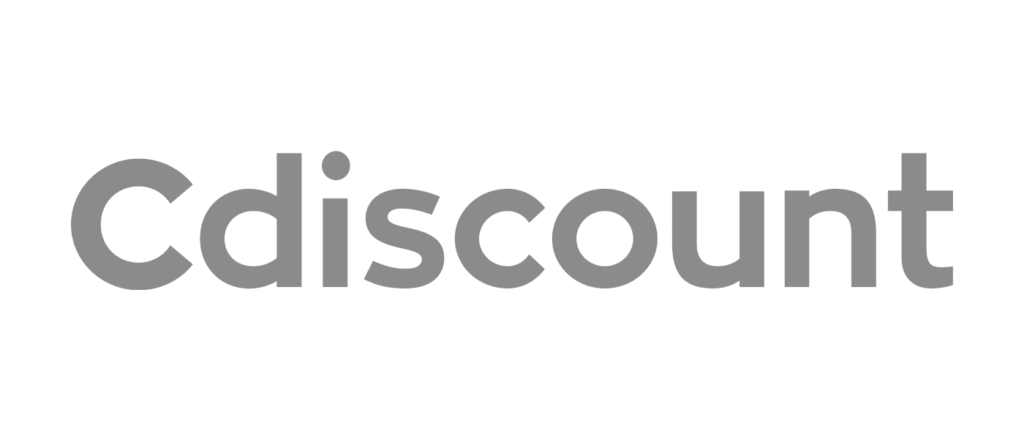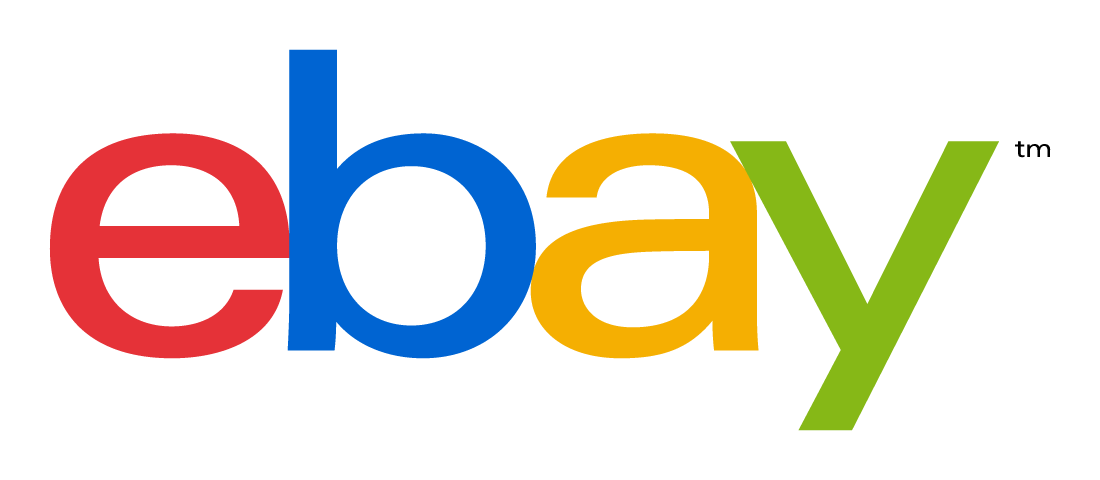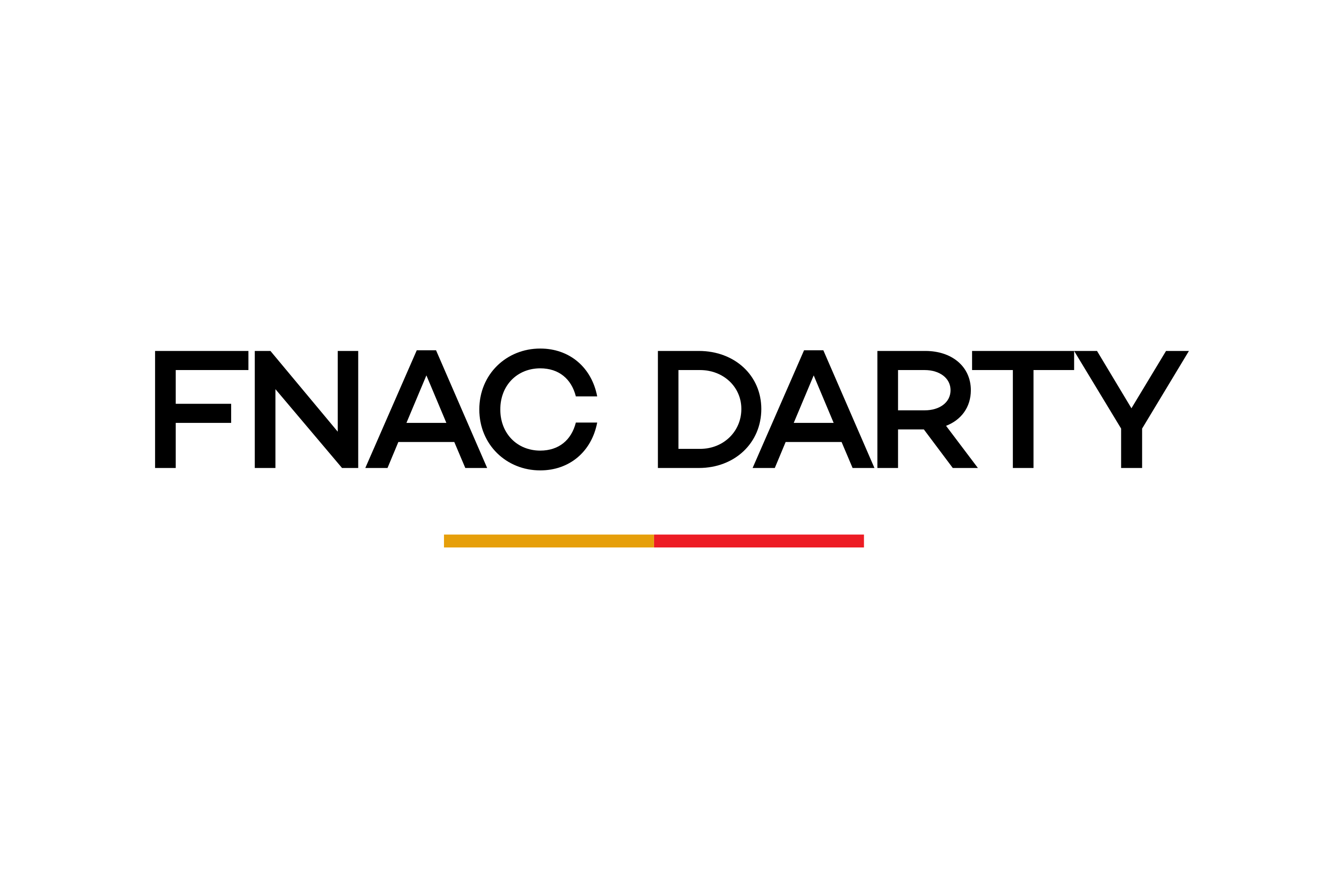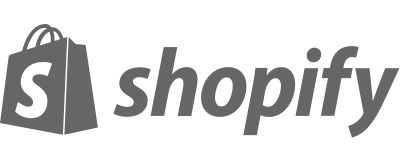 How it works
Fill up a project proposal form and our team will reach out to you within a working day!
Our pricing and rates
Working rates indicated are roughly estimated, and may vary depending on the project and complexity of the tasks.
Development of microservices and integration of existing services up-to selected endpoints
Development of complex store backends

Integration of online stores, delivery companies, retailers, distributors and payment processing platforms
Highly customized development

6 months of post-development continuos support

DevOps setup and deployment
Frequently Asked Questions
Quickly find out if we've already addressed your query
Contact us | Propose a project
Leave your email and we will get back to you within 24 hours
Contact information
Project proposals
projects@scalecast.eu
Phones
(371) 26378780 | 27069780
Working hours
Weekdays 11:00 – 20:00